Recently, China Telecom Co. (China Telecom Co., hereinafter referred to as: China Telecom) selected ZTE as its cloud computing service provider.
According to reports, ZTE will be responsible for providing iECS server virtualization software and iRAI cloud desktop system. The server virtualization software iECS uses the industry's mature XEN and KVM virtualization technologies as the virtualization engine, integrates ZTE's carrier-grade server operating system, virtualization management suite, and tool suite to provide comprehensive virtualization capability support for cloud computing solutions.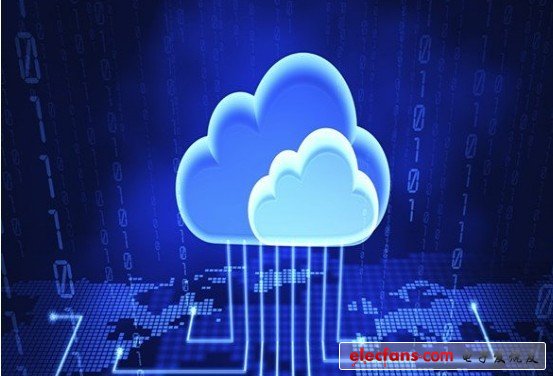 The iRAI cloud desktop system supports redirection of various common devices and virtual applications without IP methods, which can effectively save IP resources; meanwhile, it provides more reliable virtual machine connection methods and improves the success rate of connection. The cloud desktop system can also allocate multiple desktops and set different permissions for the same user by providing unified operation and maintenance management and decentralized and domain management.
ZTE said that it won the China Telecom cloud computing project order, breaking the traditional monopoly of international manufacturers.

Lithium batteries are primary batteries that have lithium as an anode,mainly including lithium-metal batteries,lithium-ion batteries and li-polymer batteries.however,the lithium-ion batteries and li-polymer batteries which have widespread application in every field of life has solved many problems for human beings ,firstly,as commonly used lithium battery ,li-ion battery has some advantage as :
1.The energy ratio is higher. With high storage energy density, it has reached 460-600wh /kg, about 6-7 times that of lead-acid batteries.
2.The working life is longer, it can reach more than 6 years, and the battery with lithium ferrous phosphate as the positive electrode and charged with 1C DOD has a record of using it 10,000 times.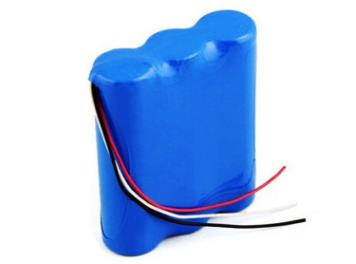 Secondly ,the advantage for li-polymer batteries as :
1.No battery leakage problem, the battery does not contain liquid electrolyte since it uses colloidal solid
2.The battery can be designed in many shapes

3.It will have twice the capacity of a lithium-ion battery of the same size

4.Can be made into a single high voltage: liquid electrolyte battery only with the number of cells in series with high voltage, and the polymer batteries as there is no liquid itself, can be made within the single star into multilayer combination to achieve high voltage.

Lithium Battery,Lithium Battery Pack,Rechargeable Polymer Lithium Battery,Lithium Ion Battery 12V
YFJ TECHNOLOGY (HK) CO.,LIMITED , http://www.yfjpower.com